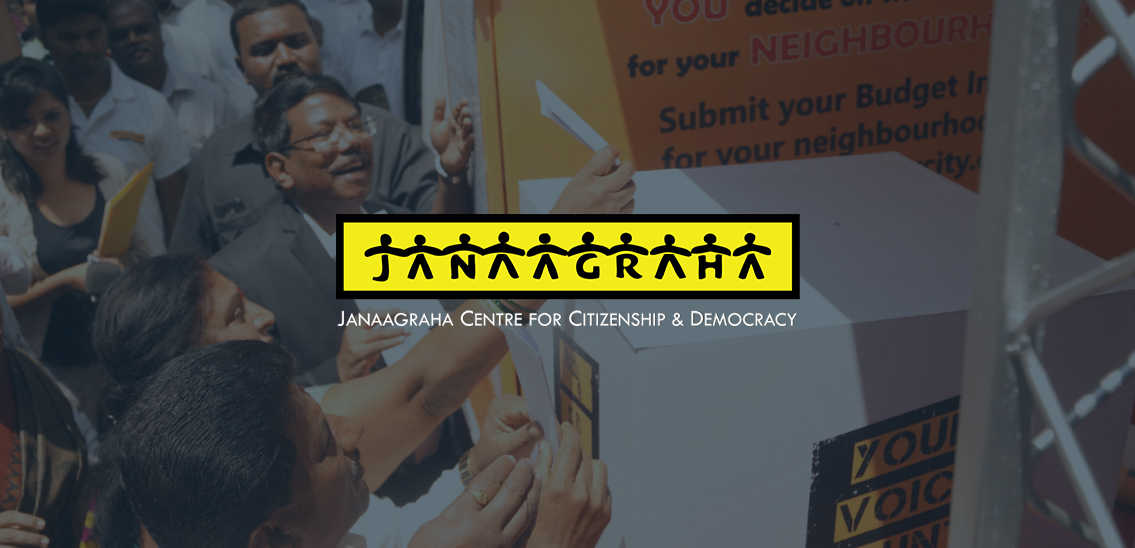 Janaagraha
Janaagraha is a non-profit organisation based in Bangalore, India. It works with citizens and the government to improve the quality of life in Indian cities and towns.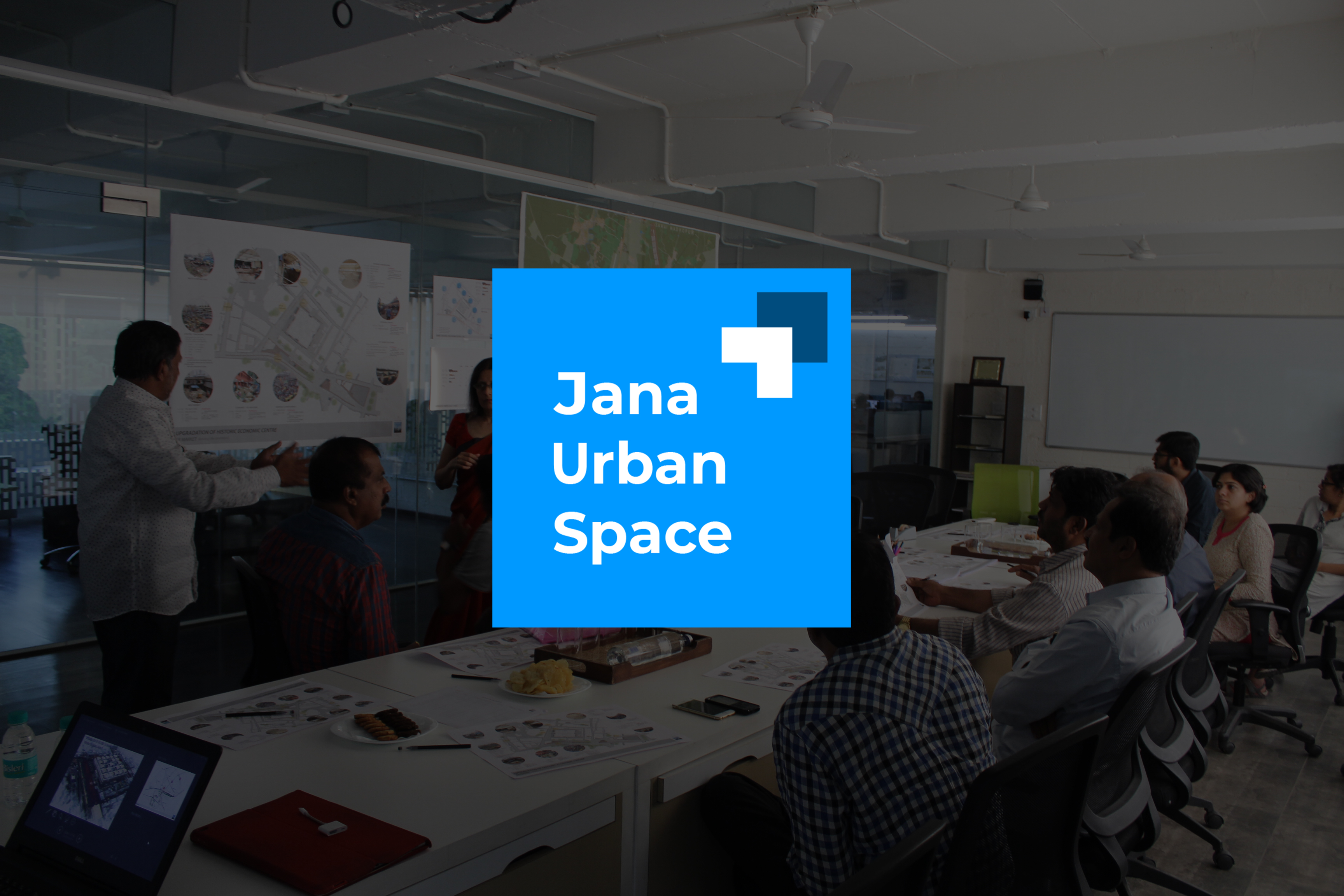 Jana Urban Space
Jana Urban Space Foundation (JanaUSP) was first established as India Urban Space Foundation (IndiaUSP) in 2007. It is a non-partisan, not-for-profit trust working on the core premise that urban planning and urban design are central to shaping vibrant cities and city regions, thus enhancing the quality of life.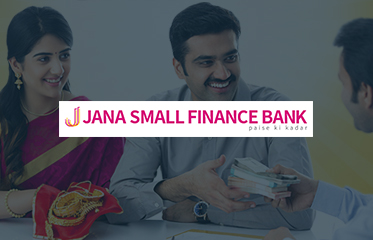 Jana Small Finance Bank
Jana Small Finance Bank, erstwhile Janalakshmi Financial Services, is headquartered in Bengaluru. Established in Bengaluru in 2008, it went on to become the largest Micro Finance Institution (MFI) in India, and was recognised globally as one of the world's innovative financial institutions working on the problem of financial inclusion.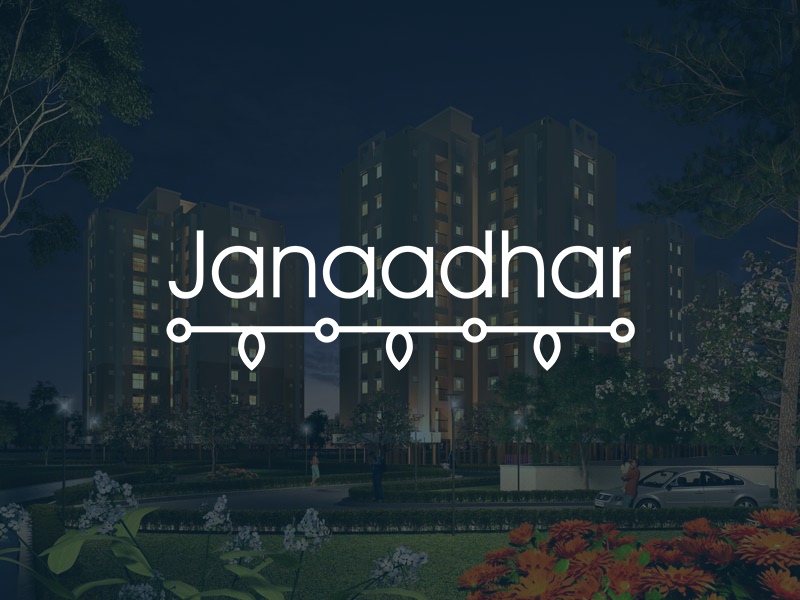 Janaadhar
Janaadhar is a social enterprise that provides complete housing solutions. It offers budget homes in a well-planned, secure, self-contained township, where everyone can raise a family and senior citizens can live safely and independently. Janaadhar aims to build, high-quality budget homes – to create an inclusive society, and best quality life..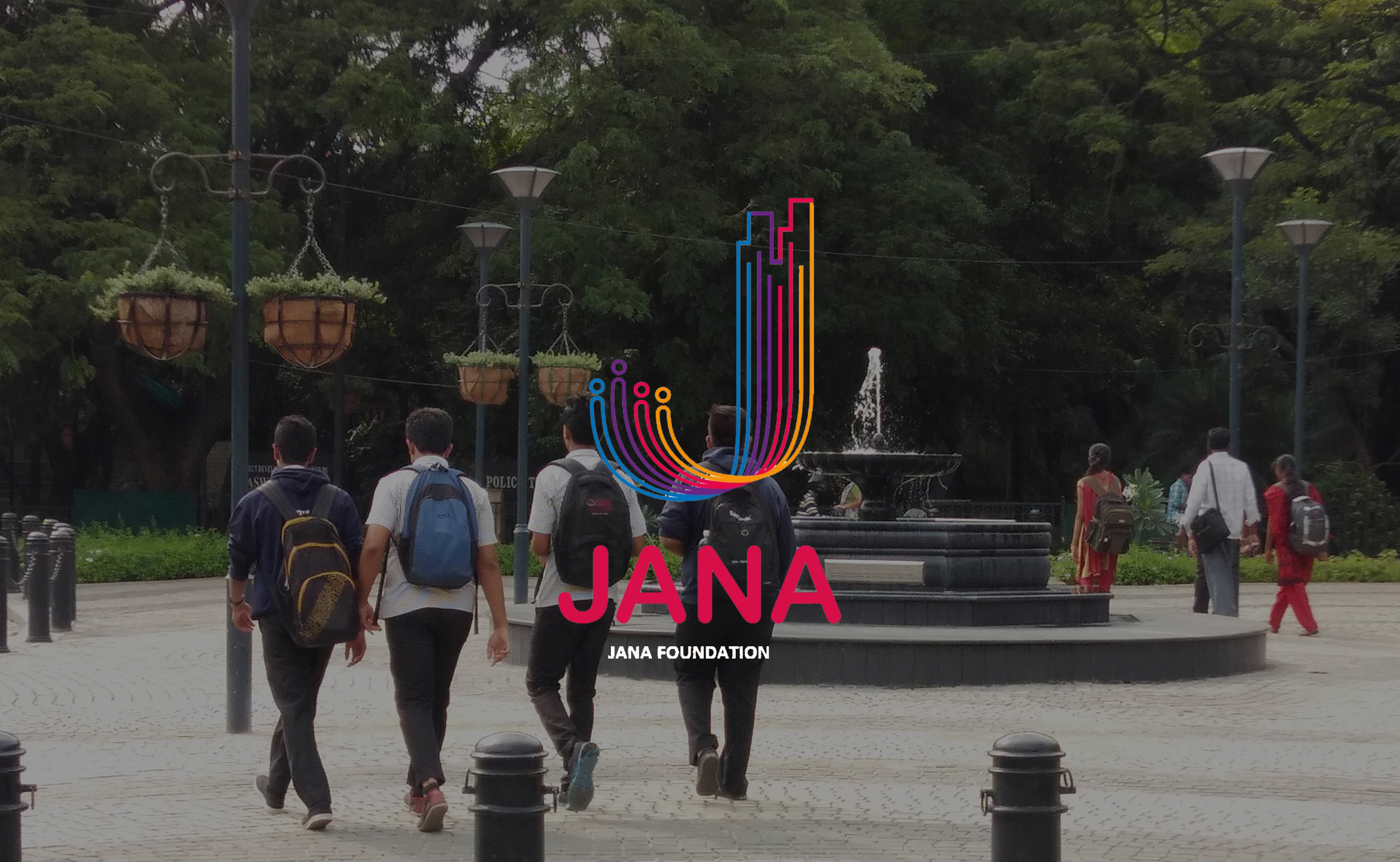 Jana Urban Foundation
Jana Urban Foundation (Jana Foundation or JUF), is a section (8) not-for-profit holding company, holding the promoter stakes in the social enterprises of Jana Group.
In addition to holding the shares of the above for-profit social enterprises, Jana Urban Foundation (JUF) also focuses on holistic urban change by looking at the interconnected systemic issues that require greater understanding and scrutiny, as well as at the changes needed in public policy at national, state and local levels.